Budapest
We create an environment that encourages creative co-operation, music play and personal encounter. Artists get a real opportunity to connect with each other and the public through music, art, cultural values, and gastronomy. The performers of Babel Events are true representatives of their countries and nationalities. Their mission is to present and pass on their cultural heritage and deepen the mutual respect through arts.
Our mission: to build bridges between professional and cultural relations by involving the audience.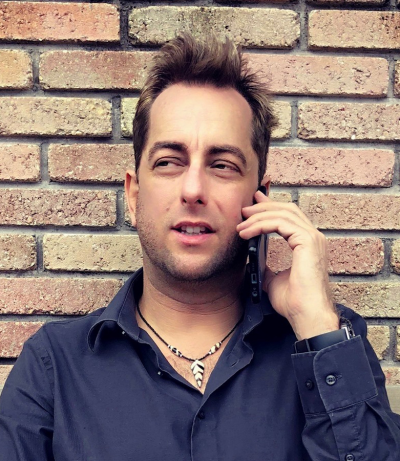 Viktor Viszt
PR & Media Communication director
viktor.viszt@mediaevent.hu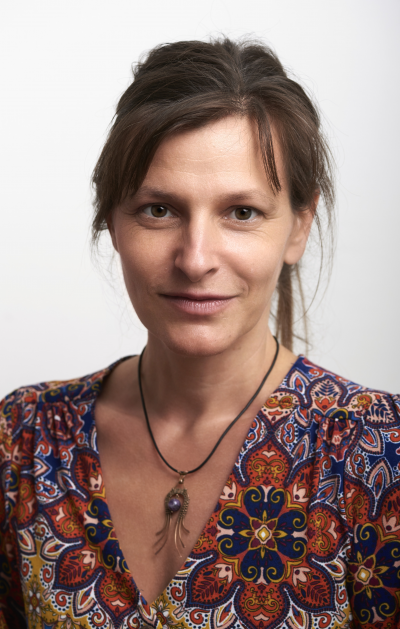 Zsuzsanna Pereczes
Babel Arts Management CEO
zsuzsa.pereczes@gmail.com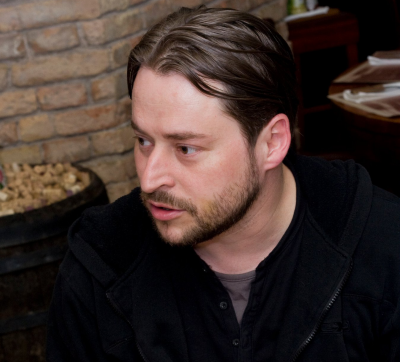 Géza Nagy
Babel Camp CEO, Artist Residencies coordinator
nagygeza608@hotmail.com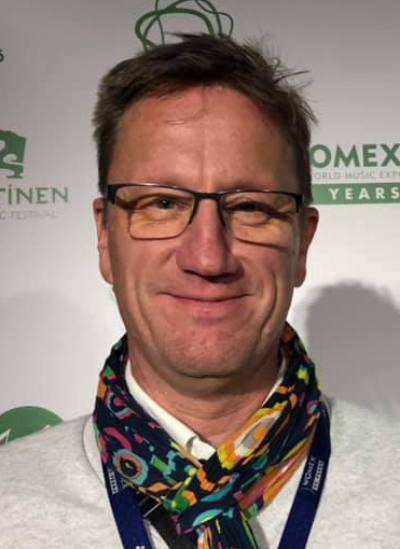 Viktor Dudás
Record Label Director
viktor.dudas@narrator.hu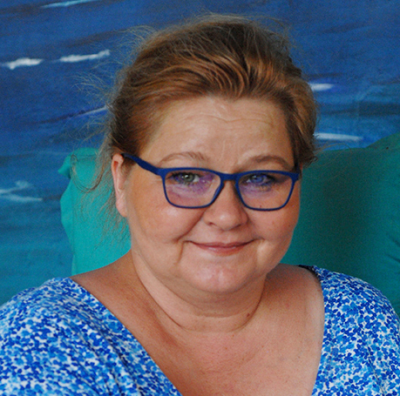 Andrea Molnár
Online communication manager
andrea@babelsound.hu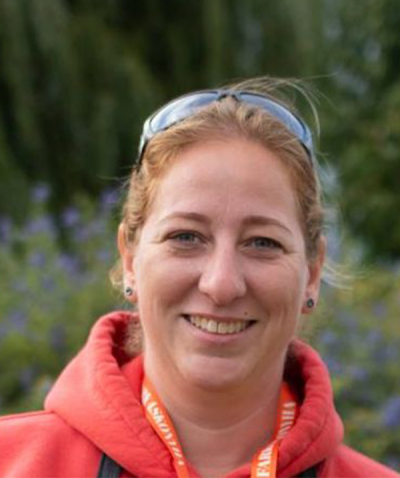 Emese Marosfalvi
Production and communication assistant
office@mediaevent.hu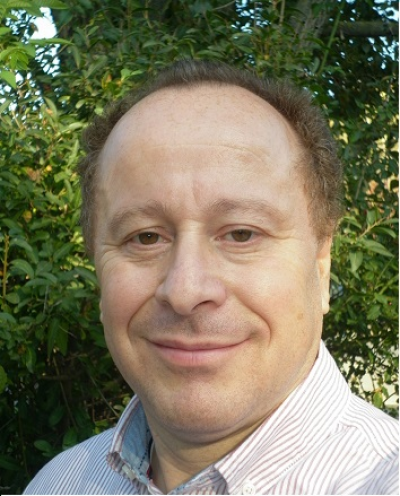 Gábor Riesz
Event production manager, inland distribution manager
riesz.gabor@narrator.hu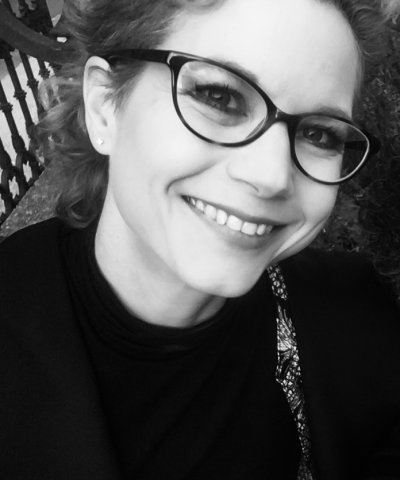 Luca Kézdy
Artist and Release manager, Event Production manager for Jazz
santadivertrio@gmail.com
Babel Arts Management Kft.
1036 Budapest, Bécsi út 85
EU TAX number: HU14907924
MediaEvent Kft.
2724 Újlengyel, Petőfi Sándor utca 48.
EU TAX number: HU14144495
Babel Camp Kft.
2724 Újlengyel, Petőfi Sándor utca 48.
EU TAX number: 25442261
NarRator Records Kft.
2724 Újlengyel, Petőfi Sándor utca 48.
EU TAX number: 12305199